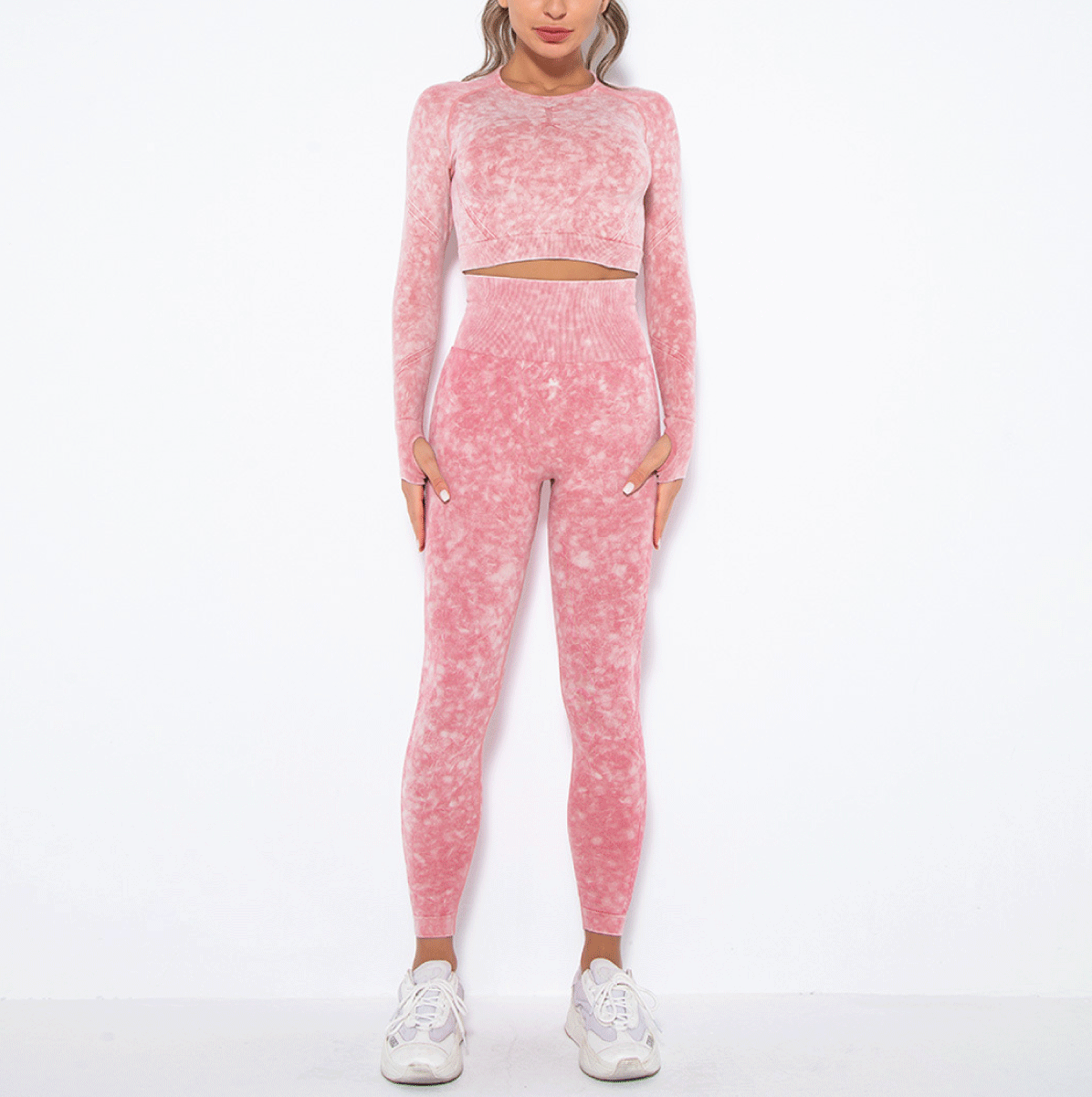 Rushloverwholesale Watermelon Red Seamless Washable Smiley Yoga Suit Female Sports Running Fitness Suit
$21.50
Pair some text with a product to highlight features.
About Us
Wholesaleactivewears are manufacturer of women and men workout suits, leggings, sports bras etc.
In order to help all our customers gain profit we keep update our products selling with affordable price.
VIEW MORE
What our customers say...
I am pleasantly surprised by the quality. Would order again definitly!
— Fay
I absolutely adore my new workout suits! It's such a great statement piece which never fails to bring a smile to my face. The fit is perfect too!
— Anna
We couldn't be more pleased, the products and services are absolutely fantastic!
— Isabella
Subscribe to our newsletter for image and branding tips,plus early access to sales
Thank you for signing up!
Thank you for signing up!